What we believe in
Our approach is based on the belief that managing IT in many respects is like running a business, and that our CIO clients need to organise well, spend wisely and create value for their customers, both internal and external, by adopting good business practices.
We are far more concerned with the quality of our work, and in achieving business outcomes for our clients, than the mere execution of a process.
We are truly independent, and have no prejudice or intent other than to provide advice which is genuinely in the best interests of our clients, even if that means turning down work. Read more
Meet our CEO
Jim Patience, CEO of Differentis
Jim explains his views on Differentis, our people and the work we do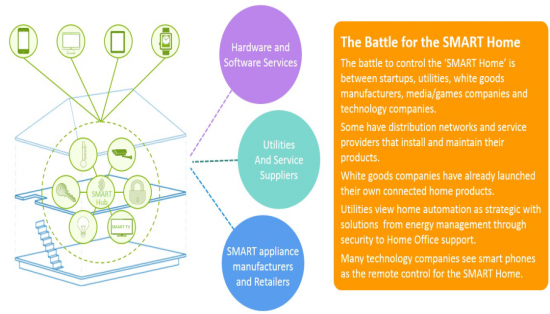 Introducing the Game of Homes!